PRPT Board Members Take The Podium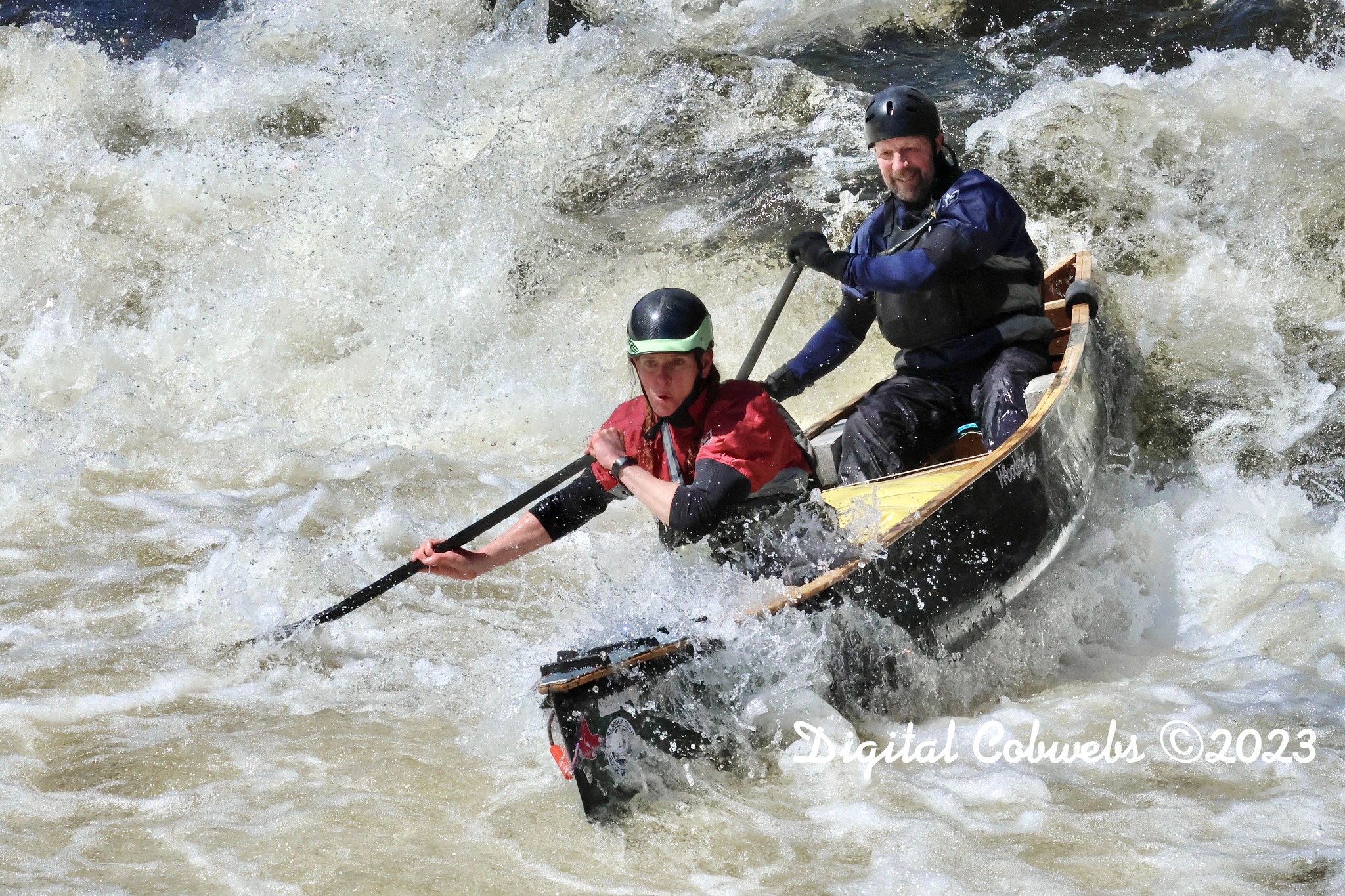 Two members of the Penobscot River Paddling Trail Board of Directors came away winners at a recent whitewater paddling competition.
Clayton Cole and Linda Basilicato, spent April 29-30 weekend racing in New Hampshire's Blackwater River competition. Their race went well despite it being rainy both days.
Together, they won both the tandem mixed and tandem open. Linda was awarded first place for women's solo, but she is trying to give it back; she says the judges missed the fact that she missed a tricky gate, which should have added 50 seconds to her time
"It's no fun 'winning' when you know you didn't," Linda said. "Otherwise, it was a great run!"